Whether you are a wholesaler, distributor, tackle shop, online store, charter or a group of anglers planning your next overseas trip to hunt for trophy fish..

PARTNER WITH US TO ENJOY THE BENEFITS

Low MQOs & Attractive Margins
Unlike large manufacturers from China & Thailand, we allow you mix and match our designs, colorations and sizes. You won't have to order 100 units of just one lure. In fact, most first time customers chose a variation of sizes and designs to test their local market before placing larger orders.

Our wholesale pricing is competitive allowing you to price the lures in the medium to high end range and still make a solid profit margin.

We can manufacture 100 or 1,000+ units so you will never have supply issues with us. We can ship directly to one of your stores or wholesale outfits.

Have your own brand? We will co-brand the lures for you free of charge. Want to design your own coloration exclusive to you? No problem! Increase your brand exposure all while improving customer loyalty.

To save you time, we can provide packaging with UPCs. All that's left, is to place your newly crafted lures on the sales shelf.

Plethora of Sizes & Colors
We can provide almost any weight customization. Our poppers and stick baits can be made from 20 grams for bass and other fresh water fish up to 300 grams to target monster GTs, Yellowfins and the the like.

Similarly with our jigs range, we manufacture jigs from 30g for your micro jigging needs up to 700g+ for your deep drops to target the pelagic dwellers deep below. In short, all our product range can be customizable to your liking and preference.
Some of our Global Partners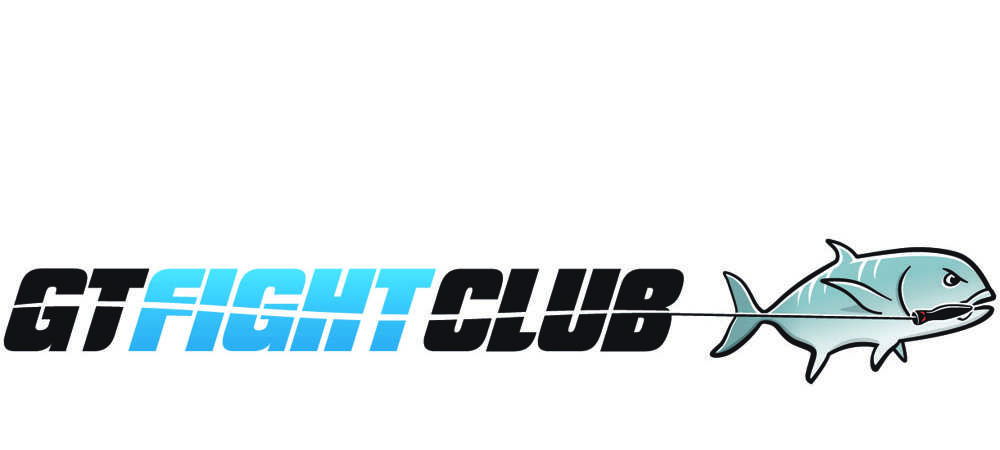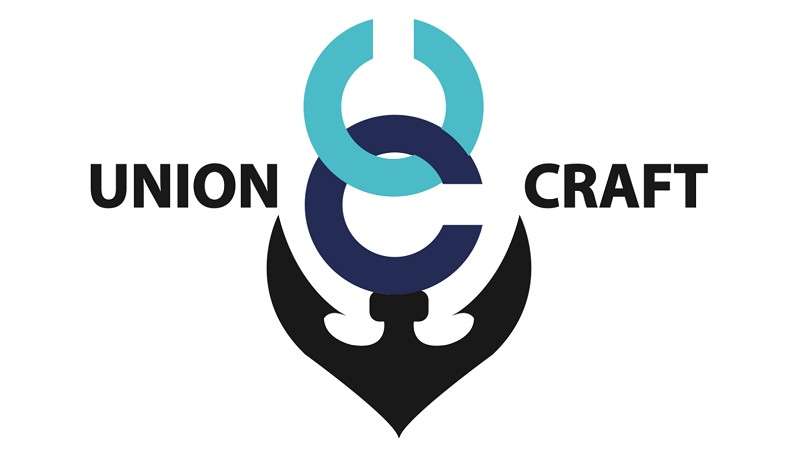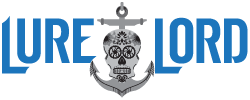 Interested In Becoming A Partner?
Contact us for catalogue and price list